Air filter is located in the air-intake system. It's used to remove dust, dirt and soot particles from the intake air, reducing engine wear and preventing impairment of sensitive electronic components. High quality filter media have been employed in our products, which are specially impregnated so as to resist heat and humidity, and feature OE quality, stability and precise fit.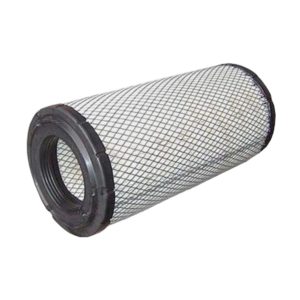 Advantages:
1.Certificated under ISO9001&TS16949 quality system.
2.Good stiffness and high air permeability.
3.Remove particles of dust, dirt and soot from the intake air and thereby prevent accelerated engine wear and damage to sensitive electronic components.
4.The imported raw material insures the high performance and high quality.
5.The Concave and Impress technics to support the filtration area and keep the even space between each folding.
6.These top-of-the-line products combine OE quality, precise fit and stability.
7.Large technical team and perfect testing equipment is the product quality assurance of Southern.